Product


TSD-830A Auto Blade bending machine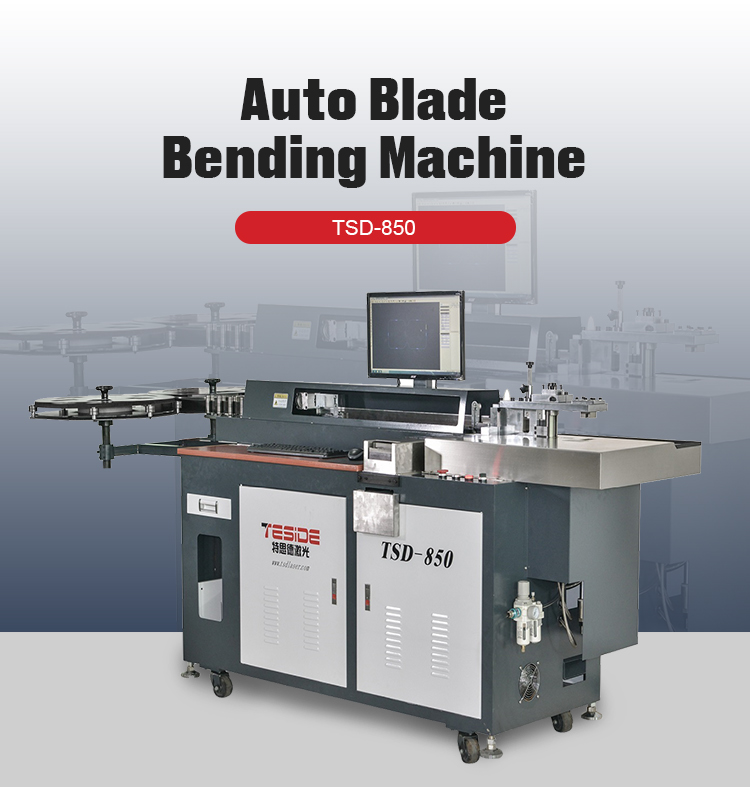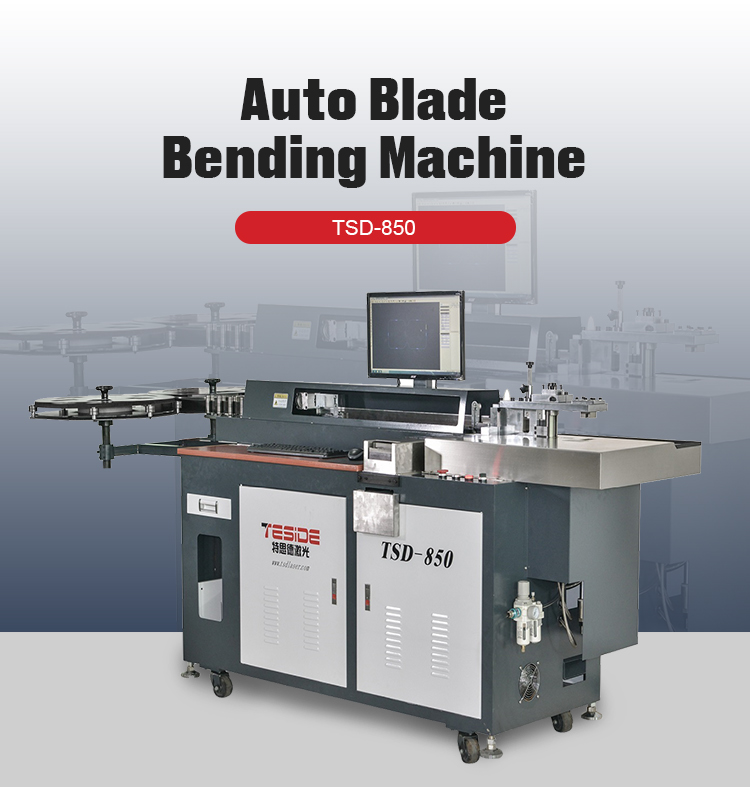 W
e are professional

die blade bending machine

manufacturer:
1. CE certificate, Reasonable price, machine stable, Experienced & Responsible QC that you can rely on.
2. We have exported our machine to Indonesia, Kosovo, Egypt, Sri Lanka, India, Philippines, Bengal, Vietnam, Kuwait, Algeria....etc.
3. Adequate supply capacity ( 50sets / month ), Punctual delivery time(2-3 Weeks) .
4. Home market: Guangdong, Jiangsu, Zhejiang, Fujian, Hunan, Jiangxi, Shandong, Sichuan, Henan, Shanxi, Shanxi, Beijing, Shanghai,Hebei, Inner Mongolia, Guangxi, HK ... Etc.
5. Our affiliates in the country: East Division, Office of Hebei, Hangzhou Office, Office of Fujian